Jurors return guilty verdict in Stephens County murder trial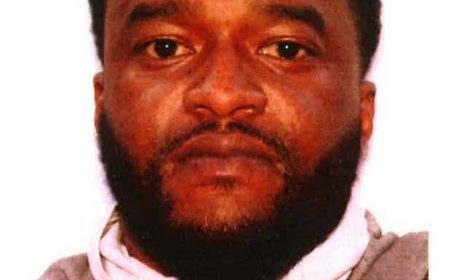 Stephens County Jurors in Brodrique Simone Dixon's murder trial have returned a guilty verdict.
Stephens County Clerk of Courts Tim Quick advised WNEG News of the verdict at about 7:30 p.m. today, June 15. He said the jury found Dixon guilty of voluntary manslaughter in the 2021 death of Christopher Deshun Tukes. 
Tukes was shot on August 29, 2021 near Whitman Street Park in Toccoa.
In early December, 2021, WNEG reported on Dixon's indictment for Tukes' death, and several other charges.
"Dixon, 32, of Toccoa, has been indicted on one count of Malice Murder and one count of Felony Murder for the death of Christopher Deshun Tukes," stated the report. "Dixon has also been indicted on two counts of Aggravated Assault on Tukes and Martin, and two counts of possession of a firearm during the commission of a felony."
Dixon's trial began early this week with jury selection, and opening arguments were presented on Tuesday. 
WNEG News will report on the sentencing tomorrow morning, June 16, at 9 a.m. 
Stay tuned to WNEG Radio and WNEGRadio.com for more information, and visit our social media pages for updates.