Bell appointed ACCG Chairman of Public Safety and Courts Policy Committee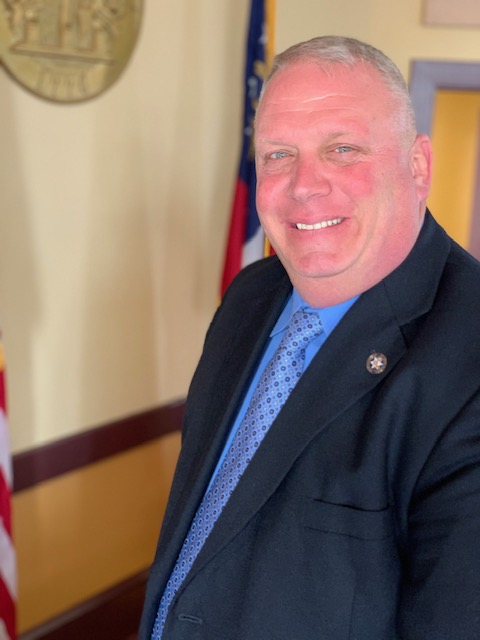 Stephens County Board of Commissioners Chairman Dennis Bell has been named to Lead the Association of County Commissioners of Georgia's Public Safety and the Courts Policy Committee.
The appointment was made by ACCG President and Jefferson County Commissioner Johnny Davis.
This is the second year that Bell has served in this position.
Bell tells WNEG News that he is "pleased to have the opportunity to serve as Chairman of this committee and to work on legislative issues that have a direct impact on our community."
In a prepared statement regarding Bell's appointment,  ACCG Executive Director Dave Wills says quote "It is imperative to Georgia's counties that the right candidate is chosen to ensure that community needs are met…being able to serve in a capacity that requires one to lead in various areas requires sacrifice, hard work and dedication," end quote.
The Public Safety and Courts Committee considers issues pertaining to the funding and administration of the court system, criminal justice, public safety, law enforcement, corrections, jails and 911 operations.
The committee also looks at alternatives to incarceration as a means of limiting the fiscal and social costs on county government.
Additionally, the committee handles issues including emergency management, disaster relief and civil defense.
Commissioner Bell will lead the Public Safety and the Courts Policy Committee with Warren County Commissioner John Graham, who was named Vice Chairman.
For additional information regarding Bell's appointment with accg.org.