Toccoa to purchase South Hill Street property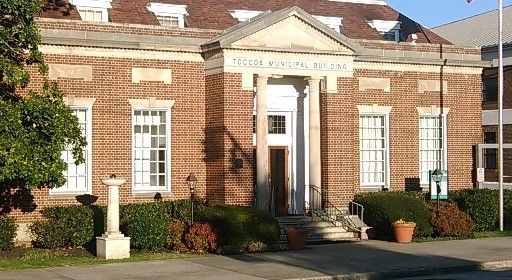 During Monday night's Toccoa City Commission meeting, commissioners voted and approved the purchase of property located at 354 South Hill Street.
City Manager Billy Morse presented the sales agreement to the commission.
Morse added that through purchasing this property, the city would be closer towards its goal of cleaning up the South Pond Street area.
Vice Mayor Gail Fry made a motion to approve the purchase of the 0.17-acre lot located at 354 South Hill Street not to exceed $2,750.
Commissioner Evan Hellenga seconded the motion; the motion passed 5-0.