Multiple Indians Win Region Track Titles
Stephens County High School claimed region championships in 5 events during the recent Region 8-AAA Track and Field meet at Monroe Area High School.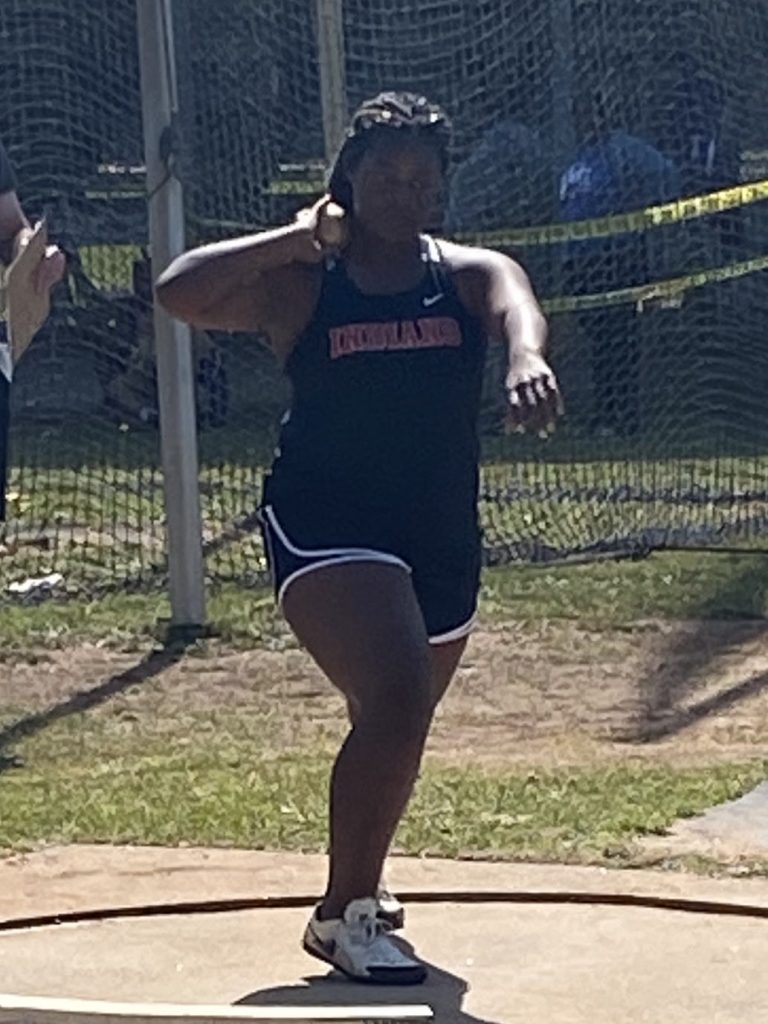 Samara Walker had a personal best of 39 feet and 5 inches in the girls shot put to finish as the Region Champion.
Zhy Perry was the Region Champion in the boys triple jump, followed by Bryson Murchison in second.
Stephens County's girls 4×100 relay team of Kiki Howard, Nana Eades, My'Angel Carter, Bri Wortman, and the boys 4x 100 team of Javian Hightower, KP Hayes, Gamarion Carter, Zhy Perry, and Vadole Fleming captured Region titles.
Gamarion Carter was the Region Champion in the boys 100 meters, and Bri Wortman was second in the girls 100 meters.
All have advanced to state sectionals being held at East Jackson High School this Saturday.