Local agencies partner with school counselors to give students better resources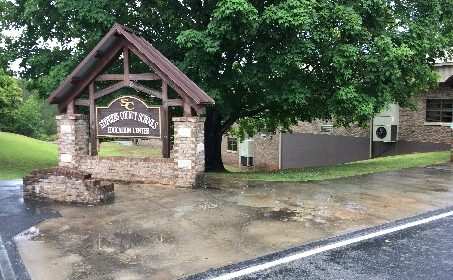 Stephens County schools have counselors on standby, with ears ready to lend to students who need to talk.
According to Stephens County School System's Social Worker Kantrell Curry, every school in Stephens County are equipped with counselors that students are encouraged to talk to for support.
Curry explained that the school system partners with several outside agencies to ensure that students are able to access the resources necessary to address their individual needs.
Curry added that the agencies are able to implement many services to help students.
For questions regarding the counseling services provided by Stephens County Schools contact Curry by calling 706-886-2544.